We are located in beautiful San Diego. Less than two hours away from the hub of international commerce and Port of Long Beach. We import directly saving time and cost for our wholesale customers and dealers. Our turn around is fast and our inventory is highly stable.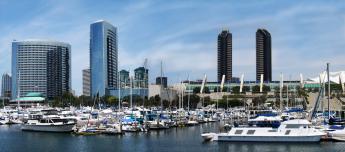 Our office hours are alittle different due to the need to maintain contact with our facility in China on a daily basis.
Our office hours are: 09:00 am to 2:00 pm Pacific Time Monday, Tuesday, Thursday, and Fridays. (Closed on Wednesdays and weekends).
Phone hours are: 09:00 am to 12:00 pm Pacific Time Tuesdays and Fridays only.
For inquiries on orders not purchased directly from Cheness Incorporated (chenessinc.com), please contact the company at which your order was placed. We do not track, service, exchange, or accept for returns any item not purchase from us directly (including orders to resllers and drop shipments).
The best way to reach us is via EMAIL.